Hello everyone!
Welcome to the website of our project. We have had so much interest in our dome project that I decided to make this webpage. I will try to keep it updated so you can see our progress up on our ridge.
Below is a menu so that you can navigate to the page you wish to see. Below that is a short history of our cabin life.
When Dan turned 18 he signed his first contract on a land lease and built a cabin upon the land. The place is in a little development (called Northwoods) at the East end of Swift Reservoir in the Mt. Saint Helens area. We have enjoyed this place with our family and friends very much through the years, especially in the fall for hunting season. The reservoir offers swimming, boating, and fishing. The surrounding hills and mountains have beautiful senic trails and waterfalls for day hikes, backpacking, and four wheeling. In the fall the hunters arrive and the vacationers go home giving the area a different atmosphere. When the snow flies the place becomes quiet and peaceful. A great place to bring the kids and hit the sledding hills! This also calls in the snowmobilers, snowshoers, and an occaisional cross country skier.
But because of it's great recreational attraction, the area has become very busy, especially in the summertime. Many a weekend we have retreated to our mountain cabin to find that the place is a hopp'n with activity. While many folks enjoy the resort atmosphere we miss the feel of a more remote area.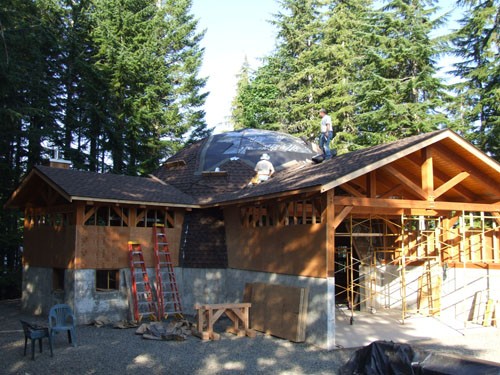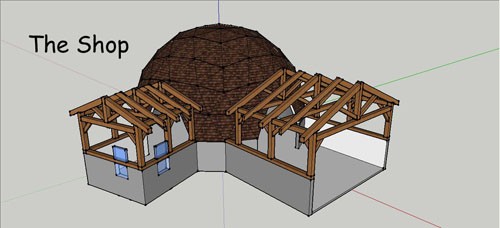 Our shop is now complete and we are working on the timberdome cabin.
Thanks everyone for checking in. It helps to motivate me to keep this site updated!
Repurposed
Stuff​​​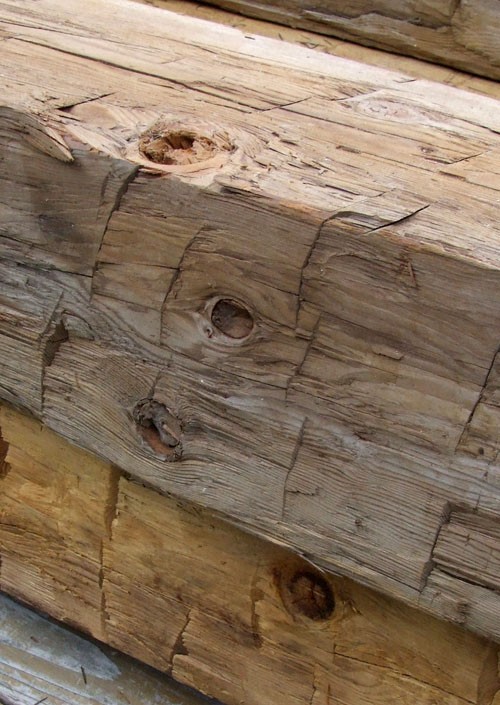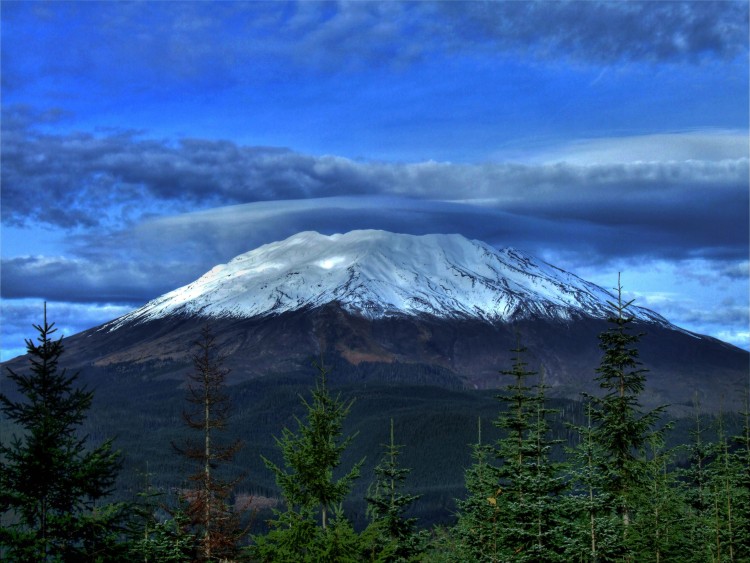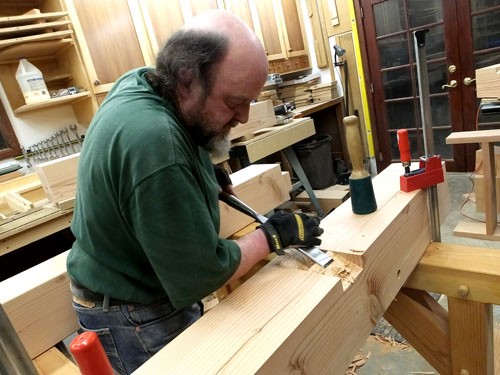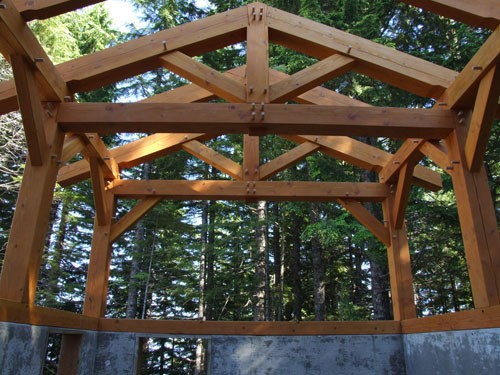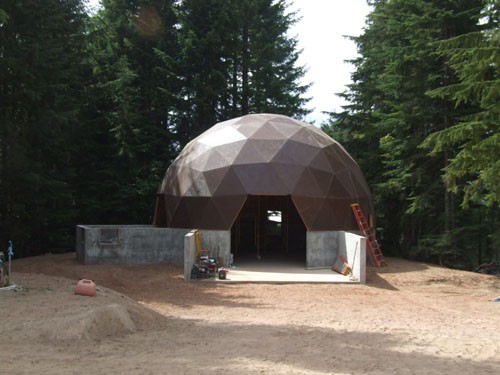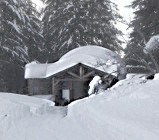 The
Erection
Calendar​​